CBN begins distribution of new naira notes to banks
2 min read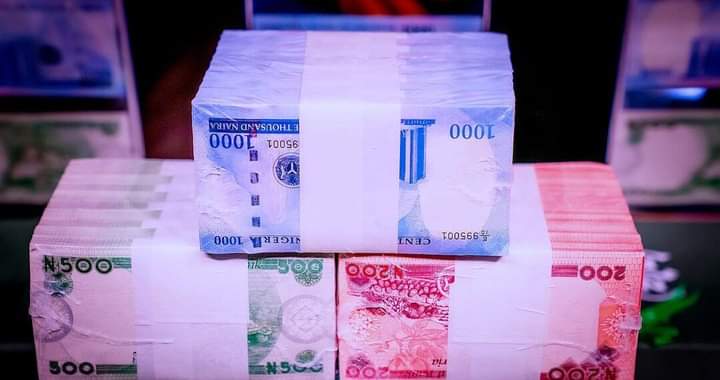 The Central Bank of Nigeria (CBN) has commenced distribution of the redesigned Naira notes to Deposit Money Banks across the country.
Governor, CBN Mr. Godwin Emefiele who disclosed this on Thursday in a chat with newsmen after he visited President Mohammadu Buhari in Abuja said that the new currencies have now reached the banks and it is expected that the banks will soon distribute those currencies to the members of the public who are their customers.
Emefiele had visited Buhari to assure the president that things are going on well about the currency as well as issues bordering on the newly introduced cashless policy.
According to him, the central bank will be reviewing from time to time how this is working because there is no rigidity, even though there will be no reversal of policy or change in timing.
"But whether it is about tweaking some amount to be a little bit higher or a little bit lower we will do so because we are human. We want to make sure that we make life good for our people.
"We can only continue to appeal to Nigerians to see this policy the way we have presented it. We do not want to make life difficult for them.
"There is no need for anybody to worry. The CBN is monitoring what is happening, and I am assuring everyone that we are alive to our responsibility and we will do what is right for Nigeria and Nigerians," Emefiele stated.