Can IPOB be held responsible for the violence in the South East? — By Emeka Ugwuonye
2 min read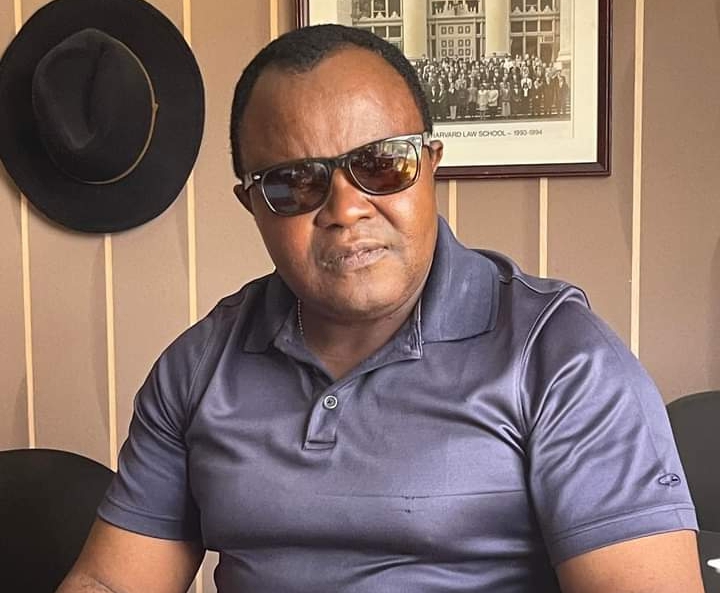 The answer is yes, and I will explain why. Imagine that you ignore all the warnings and proceed to buy a gun. Again, you ignored all the warnings and went ahead to load bullets into your gun. Then you lost or misplaced your gun. And an "unknown" person picks up your gun and starts killing people with your gun. Who do we blame? Do we blame the unknown person or do we blame you that bought and loaded the gun? Indeed, the fact that you misplaced your gun or lost your gun doubles your fault.
For years, we warned IPOB leaders that their rhetorics, ideology and methodology were dangerous and would lead us to where we are now. We told them that what they were doing would endanger the lives of our people. They continued because they were making a lot of money from it. The money and power were more important to them than the lives of their people.
Now, it doesn't really matter who has hijacked the situation in the South East; IPOB is responsible. All Igbos who supported IPOB are responsible. And all the intellectuals who kept quiet are responsible.
They are so ignorant they don't understand the vulnerabilities of the Igbo people. Or they simply overlooked it. Now, they may soon start killing the Igbos in the North. And once that starts, it will get to a point where the Igbos in Lagos and Port Harcourt are endangered.
I feel sorry for our people. We failed to learn from history. Let's just pray for God to save the Igbos from themselves.