Buhari reverses Seplat's acquisition of Exxon Mobil after regulators protest
2 min read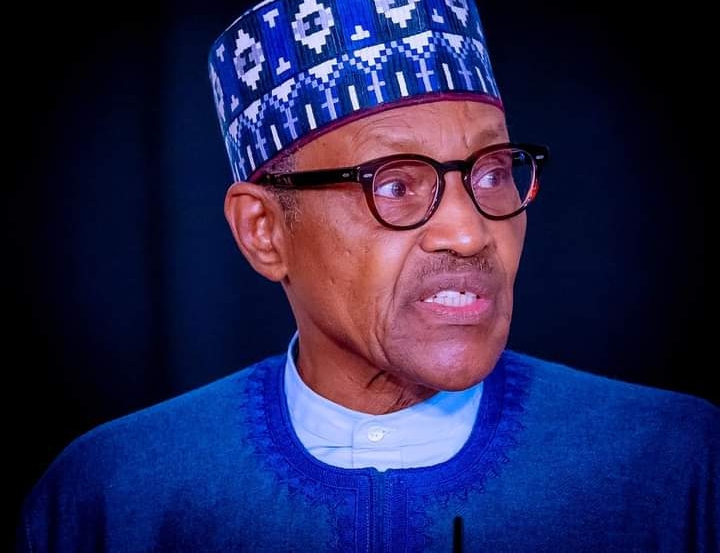 President Muhammadu Buhari has reversed his earlier decision, authorising the acquisition of Exxon Mobil shares in the United States of America by Seplat Energy Offshore Limited.
The Senior Special Assistant to the President on Media and Publicity, Malam Garba Shehu, confirmed this in a statement.
Shehu said the President had decided to support the regulator, the Nigerian Upstream Petroleum Regulatory Commission (NUPRC), which had on Tuesday insisted on its refusal of assent to the ExxonMobil/Seplat Energy share acquisition worth $1.3 billion.
The presidential spokesman said President Buhari now wanted NUPRC position be supported, and noted that the confusion set in because "various agencies involved in (the) decision had not coordinated well among themselves."
Shehu had earlier told PREMIUM TIMES that, "It has become clear that the various agencies involved in decision had not coordinated well among themselves and having looked at all of the facts with all of the ramifications, the president decided the position of the regulator is to be supported."
News Band reports that a Presidency statement on Monday announced that President Buhari had granted assent to the deal in which Seplat will acquire a 40 per cent stake of ExxonMobil oil assets around Akwa Ibom State.
The statement cited the Petroleum Industry Act (PIA) 2021, as an incentive to drive Foreign Direct Investment and raise oil production from the assets.
However, in a statement released not long afterward, the NUPRC clarified that the Commission in line with the provisions of the PIA 2021 is the sole regulator in dealing with such matters in the Nigerian upstream sector.