British govt to donate air defense systems to Ukraine
1 min read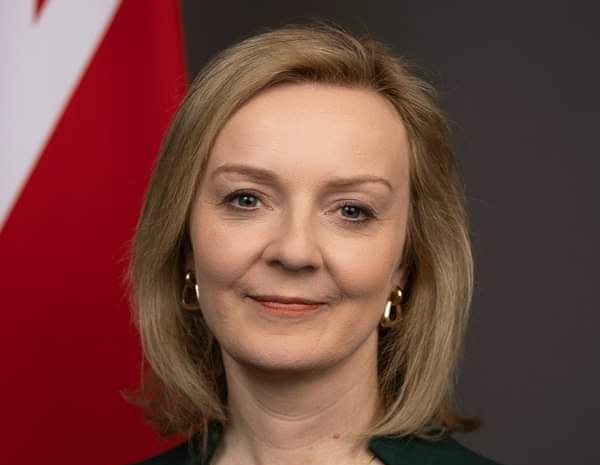 UK Defense Secretary Ben Wallace announced Thursday that Britain would donate air defense systems to Ukraine in the coming weeks ahead of Thursday's NATO meeting in Brussels.
Hundreds of air defense missiles that can be used with the National Advanced Surface-to-Air Missile System provided by the US and 18 howitzer artillery guns will also be supplied to Kiev.
The first of four German IRIS-T air defense systems arrived yesterday in Ukraine, while French President Emmanuel Macron promised Wednesday that Paris would send radar and air defense systems in the coming weeks.