BREAKING: Tinubu submits second batch of ministerial list to Akpabio
1 min read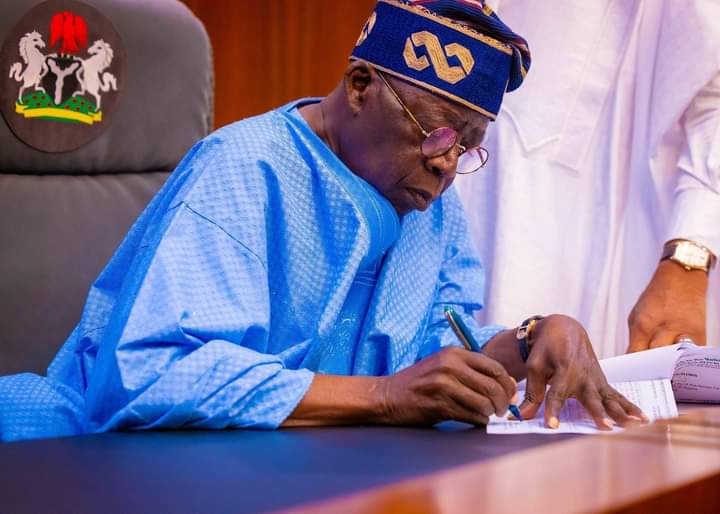 President Bola Tinubu's supplementary ministerial list has been transmitted to the Senate by his Chief of Staff, Mr Femi Gbajabiamila.
The former Speaker of the House of Representatives submitted the second list to Senate President, Godswill Akpabio, at exactly 03:19pm.
Akpabio is expected to unveil the additional nominees of the President after the screening of the 28 nominees in the first batch.
Already, the Senate has screened 25 nominees in the first batch as of the time of filing this report and there are three more nominees to go.
More details to follow….