BREAKING: Nnamdi Kanu in urgent need of heart surgery
1 min read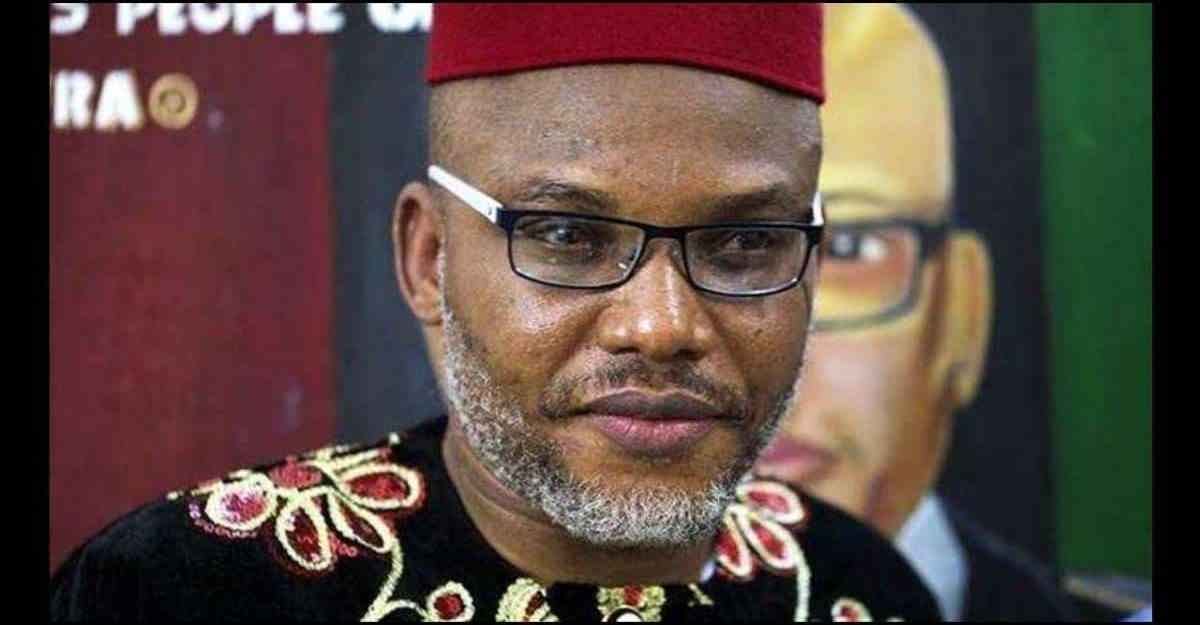 Leader of the proscribed Indigenous People Of Biafra (IPOB), Nnamdi Kanu is currently in urgent need of heart surgery.
Aloy Ejimakor, counsel to the embattled separatist leader on Saturday, said that his client is in need of heart surgery for a valve replacement.
He urged the Federal Government to release the detained agitator so he can get medical attention.
Ejimakor through his official Twitter handle shared a medical advice from Pink Rose Hospital Limited dated August 23, 2022 stating that Kanu has heart-related issue it described as life-threatening.
"The patient requires urgent surgical (internal heart surgery) intervention for tricuspid valve (heart valve) replacement," the medical advice reads in part.
He said, "For avoidance of any doubt, Nigerian government knew since August 2022 that Mazi Nnamdi Kanu requires surgery.
"Besides the court orders, this is enough to release him or accord him his right to independent medical care. It's a universal norm."
Source: News Band Newspaper