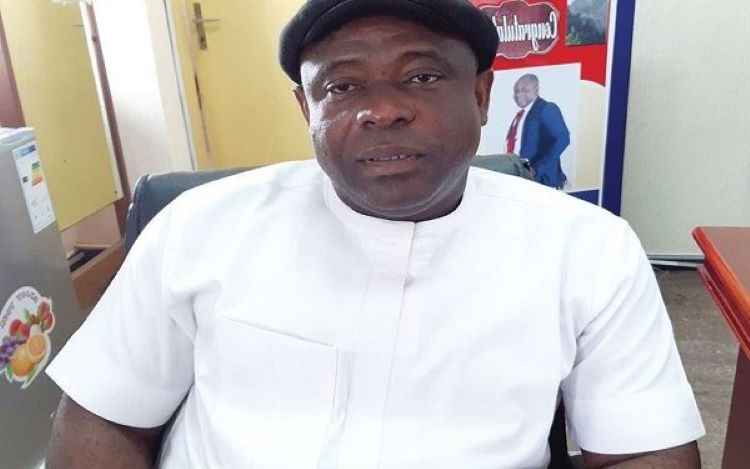 Yekini Idaiye, Edo State Deputy Speaker has been impeached by the State House of Assembly.
The motion to remove the Deputy Speaker was moved by Henry Okhuarobo, who represents Ikpoba okha constituency, and seconded by Marcus Onobun representing Esan West constituency.
Following the impeachment, Roland Asoro, representing Orhionwmon south was announced as the new deputy speaker.
Henry Okhuarobo who up till today was the Chip whip of the House is now the majority leader while Marcus Onobun representing Esan west replaces Henry Okhuarobo as the chief whip. In the same vain Sunday Ojiezele representing Esan South East is now the deputy majority leader.
All seven members at plenary including the speaker are now members of the Peoples Democratic Party having recently decamped with Governor Godwin Obaseki.
Three other members were not at the plenary including the removed deputy speaker Yekini Idaiye, Nosayaba Okunbor representing Orhionmwon East and Emmanuel Agbaje representing Akoko Edo 2.
At least thirteen members-elect of the Assembly are yet to take their seats due to political rancour since the Assembly was inaugurated in June of 2019.