BREAKING: DSS confirms plot to install interim government
1 min read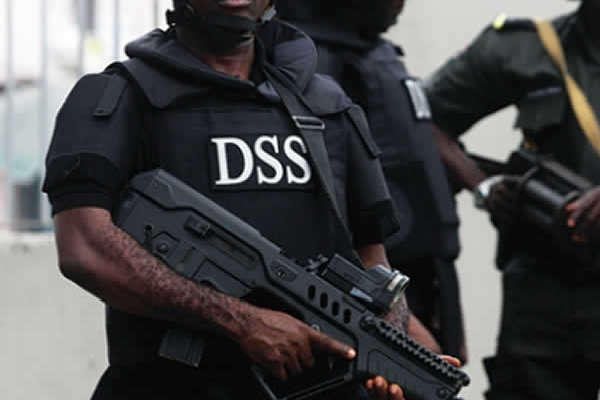 The Department of State Services (DSS) says it has confirmed a plot "by some key players" to install an interim government and stop Bola Ahmed Tinubu from being inaugurated as president.
The secret plot was confirmed in a statement by the spokesman of the secret police, Peter Afunanya
He said, "The Department of State Services (DSS) has identified some key players in the plot for an Interim Government in Nigeria.
"The Service considers the plot, being pursued by these entrenched interests, as not only an aberration but a mischievous way to set aside the constitution and undermine civil rule as well as plunge the country into an avoidable crisis.
"The illegality is totally unacceptable in a democracy and to the peace loving Nigerians. This is even more so that the machination is taking place after the peaceful conduct of the elections in most parts of the country."
More details to follow….