BREAKING: Doyin Okupe released after paying N13m fine
1 min read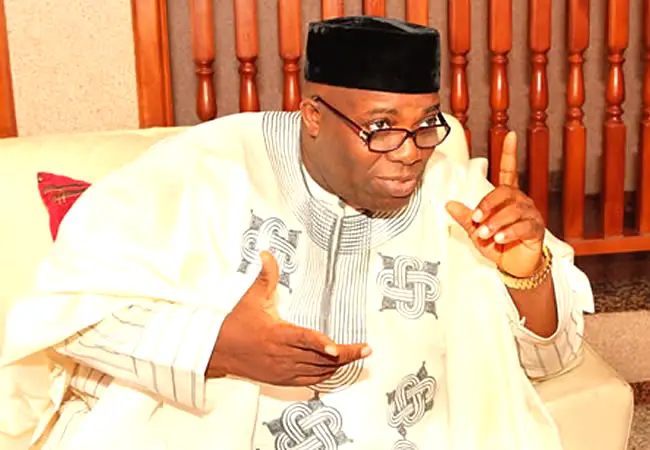 Doyin Okupe, the Campaign Director General of the presidential candidate of the Labour Party, Mr Peter Obi, has been released by the authorities after paying the N13m fine slammed on him by a federal high court sitting in Abuja, News Band Newspaper authoritatively gathered.
Okupe, a former ally of president Goodluck Jonathan was earlier convicted today for breaching the Money Laundering Act.
In a judgment by the presiding judge, Justice Ijeoma Ojukwu, found Okupe guilty of contravening sections 16(1)&(2) of the Money Laundering Act, for accepting cash payments without going through the financial institution, in excess of the threshold allowed under the Act.
Okupe's conviction was in connection to Dasuki's arms deal which he was arraigned in 2019. He reportedly received the total sum of N240m from the former National Security Adviser.
The court ruled that his plea of ignorance of the source of the N240m is no excuse. He was therefore sentenced to 2 years jail term or pay a fine of N13m.
He was also given till 4:30pm to comply with the order or will be taken into custody.
However, at the time of filing this report, the Labour Party campaign Director General has paid the fine slammed on him by the court
Watch video of Doyin Okupe walking out of the court after paying the N13m fine.