Bishop hails Senator Kalu for promoting youth development
1 min read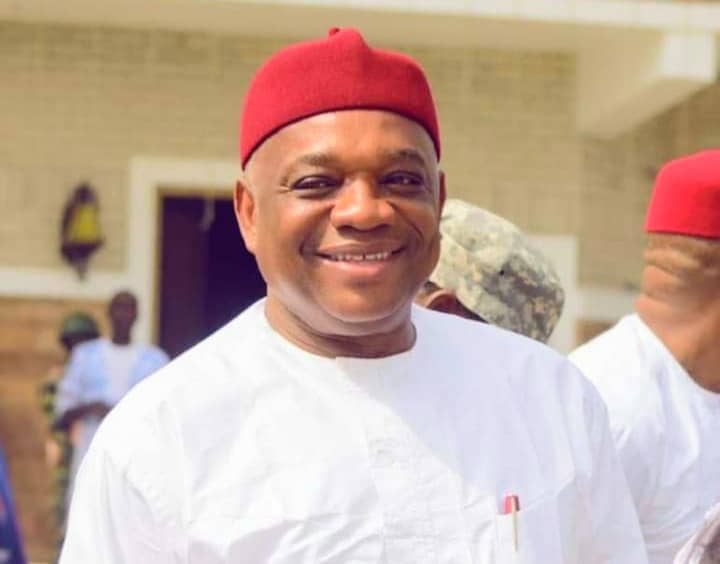 Abia born cleric, Bishop Silas Onuoha Eke, has urged Nigerians in leadership positions to emulate Senator Orji Uzor Kalu's massive investment in youth education and development as a way of tackling insecurity in the country.
Eke stated this on Monday evening in Umuahia in a chat with newsmen, explaining that such investment will provide opportunities for youths to be meaningfully engaged instead of indulging in violence and crime.
Eke, while applauding Kalu for sponsoring over 20 students to study medicine and surgery in South America, and empowering another 150 youths with vocational skills, said only sincere investment in youth development and education would help tackle the level of insecurity affecting Nigeria.
He said: "Senator Orji Uzor Kalu has done well by investing in the future of these students. Educating our youths will provide the much-needed boost to the Nigerian economy. This is so because education equips our youths with essential skills they need in life.
"The skills acquired through learning provide our youths with more career and employment opportunities, enable them to be more effective in their jobs and compete with their counterparts in other parts of the world.
"Also, improved reasoning skills acquired through education helps employees to be more efficient and productive which in return help to boost GDP and improve the overall economy."
He urged corporate entities, wealthy individuals and Non-Governmental Organisations (NGOs) to emulate Senator Orji Uzor Kalu by empowering the youths as it will help solve the problem of insecurity.