Be comfortable with divorce, Aisha Yesufu tells Nigerians
1 min read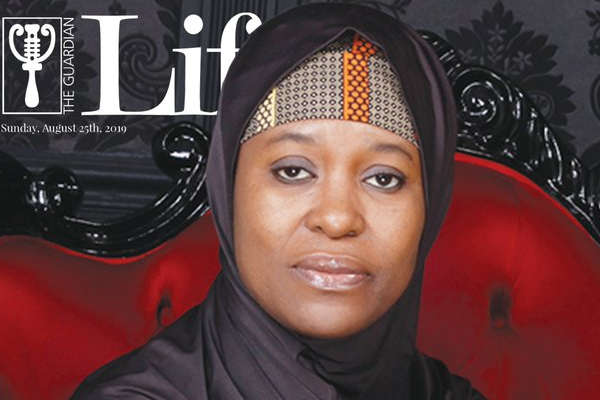 Human rights activist Aisha Yesufu, has asked Nigerians not to be unnecessarily worried when the topic of divorce springs forth.
She gave this advice following the viral video of actress Ireti Doyle coming open about her being officially divorced from ex-husband Patrick Doyle.
Taking to her twitter handle, Aisha advised that personal happiness should be prioritized above marital longevity
She said, "We should learn to be comfortable with divorce. The longevity of a marriage should not be the prize.
"The prize should be happiness, fulfillment and mental wellbeing of the couple involved. Where it is no longer optimal, people can decide to go their separate ways and be happy."