Bandits have kept me in chains, abducted DPO begs from captivity
2 min read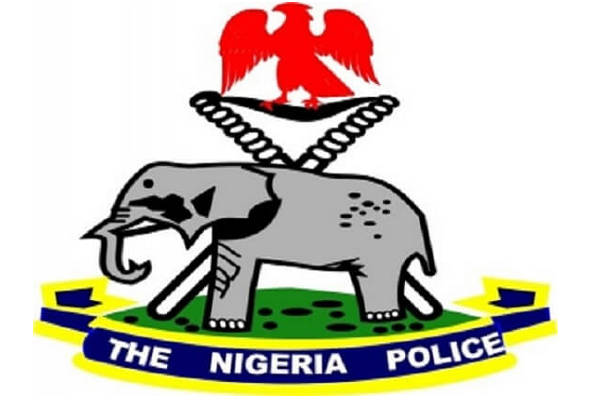 The Divisional Police Officer (DPO), who was abducted in Birnin Gwari, Kaduna, in June, says he has been in chains, according to his relative.
CSP Mohammed Gyadi-Gyadi was abducted on the morning of June 27, 2022, while driving to report for duty at the Police Division in Birnin Gwari town, the headquarters of Birnin Gwari Local Government Area.
In an interview with BBC Hausa, Musa Muhammad Gyadi-Gyadi, the elder brother of the abducted officer, said they usually hear how the gunmen torture him every time they called.
He said, "We are talking to him on the bandit's phone. The officer told me that all the rain this year is falling on him, and he is sick and has a blood clot. He begged us to save his life. He said they were chained. He was just begging us to save them, because he is currently defecating blood, stooling, and has pain in his leg.
Gyadi-Gyadi said the gunmen requested N250 million from the family as ransom, adding that the family had earlier raised N5 million as ransom, but the abductors said that was for food.
According to him, the abductors demanded another money for airtime, as well as a motorcycle.
"N2 million was given to someone to take to the bandits, but they collected the money and refused to release the ransom bearer," he added.
Meanwhile, a colleague of the abducted police officer who spoke with Daily Trust on the condition of anonymity decried what he called the "nonchalant attitude" of the police authorities to the fate of their colleague.
"Some of us came together to rally round for the amount because he is from a poor family, which largely depends on him. As we speak, we were only able to raise N5.6 million; N5 million was raised through contributions from colleagues here, and we got N600,000 from Pambegua, his last post.
"We know the government has a policy of not paying for ransom but I think this is an exceptional case because everyone knows Oga Gyadi-Gyadi to be very committed to his job. Abandoning him is sending a very bad signal to some of us in service," he said.
Police authorities declined comments on the continuous captivity of the senior police officer, yesterday.
Contacted for comment, the Force Public Relations Officer, CSP Olumuyiwa Adejobi, referred our reporter to the Kaduna command of the police, which he said, was "in the best position to speak".
But spokesman for the Kaduna Police Command, DSP Mohammed Jalige did not answer calls placed by our reporter. He also did not respond to a text message sent to his phone.