Asari's security organization has no pact with us —- Army
2 min read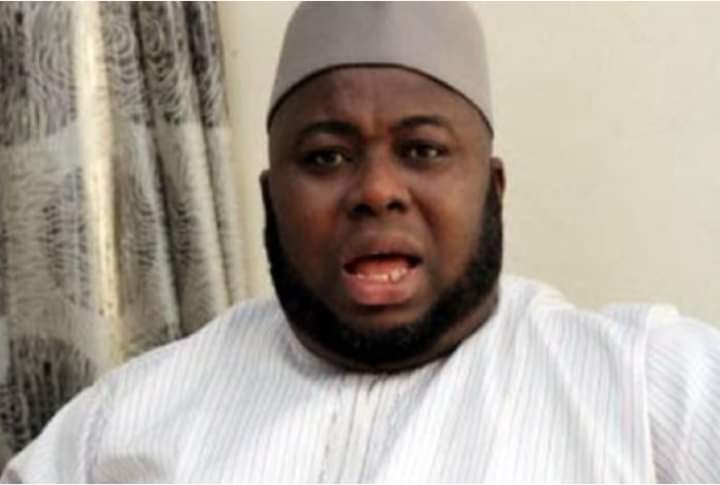 Army authorities have officially clarified that there is no form of partnership between them and the security outfit of Niger Delta militant, Alhaji Asari Dokubo.
The clarification is coming after Asari had in an interview on a Podcast anchored by Channels Television's Seun Okinbaloye claimed he had a military company engaged by the federal government to work alongside the military in some states of the federation.
While speaking during the podcast, Asari said, "I don't have an army but I have a private military company that was engaged by the Nigerian government and I have been doing the work for the Nigerian state. Private military companies exist all over the world; we have Black Waters, we have Wagner; we have so many private military companies.
"So, I have a private military company that is engaged by the government and we are fighting side by side with the Nigerian military in many places. Like Niger, Plateau, Abia, Imo, and parts of Rivers State. We were in Anambra too. We are doing a good job and we are being commended by the host communities."
But Brigadier General Onyema Nwachukwu, the spokesman of the army in a swift rebuttal said the Army had never conducted an operation in any part of the country in collaboration with Asari-Dokubo's men.
He said, "Going by that interview, Dokubo claims he owns a private military company that was engaged by the government of Nigeria. The veracity of his claim can only be ascertained by the relevant agency, statutorily mandated to license such outfits.
"However, it must be clarified that the Nigerian Army is not in any form of partnership or collaborative pact with the ex-militant or whatever private security outfit he claims to own.
"It is also expedient to place on record that contrary to his claims, the Nigerian Army has never conducted any operation jointly or side by side with Asari or the organisation he represents, in any of those areas he mentioned or in any theatre of operations."