APC Convention: Only Buhari can ask me to step down – Yahaya Bello
1 min read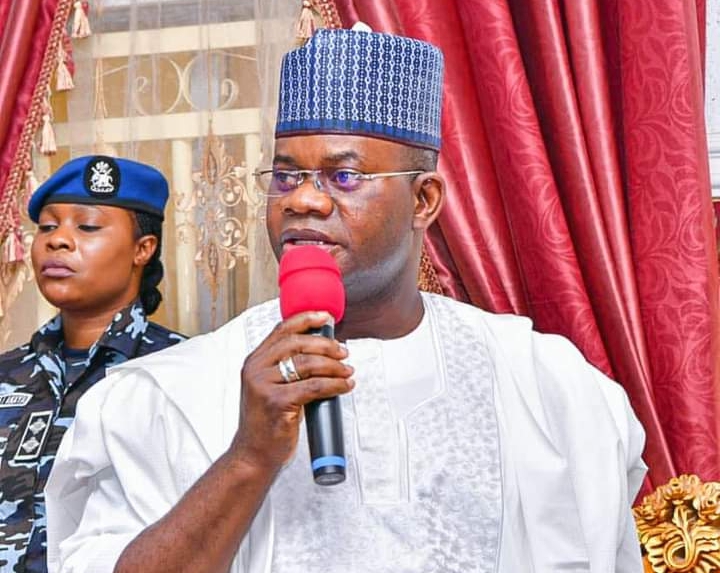 The executive governor of Kogi State and APC presidential aspirant, Yahaya Bello, has said only President Muhammadu Buhari can ask him to step down following the decision of party's governors from the North that power should rotate to Southern part of the country in 2023.
The governor sspoke on Tuesday while fielding questions from the State House reporters after his meeting with the President at the Presidential Villa, Abuja.
He said the APC governors of Northern extraction did not consult him when they took the resolution that power should shift to the South and that the resolution was not bidding on him.
He further restated his opposition to the rotational presidency, saying that it didn't give room for the emergence of a competent person to pilot the affairs of the country.
Bello, who said he remained the leading candidate of the APC, claimed that there was a conspiracy and gang-up from the party's Northern governors and some elite against him.
He warned that any decision to exclude him from the ballot was a recipe for bigger trouble for the party, calling himself a leading aspirant that would win overwhelmingly if the process was transparent and credible.
Bello said the APC would retain power at the center if it played by the rules, adding that the visit to the president was to clear the air on his actions.