Anambra govt closes hotel where lady was brutally beaten to death
1 min read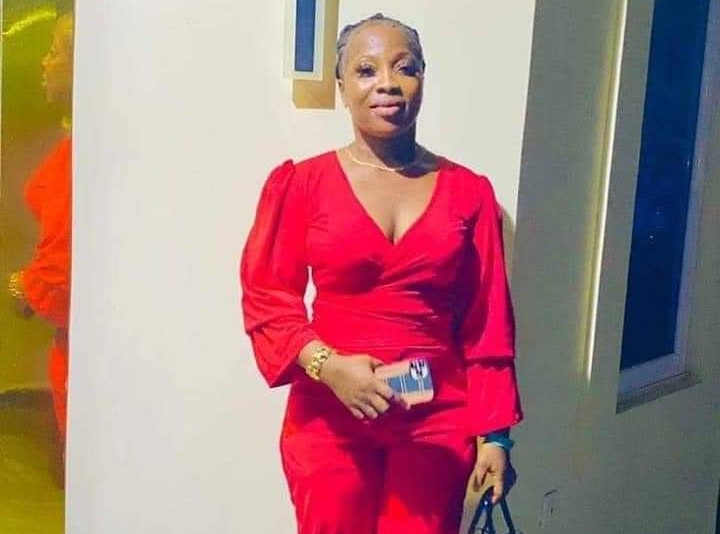 Following the brutal killing of a young woman identified as Miss Chinyere Awuda at Cosmila Hotel Awka, in Anambra state capital, governor Chukwuma Soludo has ordered immediate closure of the hospitality joint till further notice.
When News Band Newspaper reached out to the chief press secretary to the governor, Mr Christian Aburime, he said "yes" that the hotel has been shut down.
Recall that this medium earlier today reported that Miss Chinyere was murdered in Club Mila, a nightclub reportedly owned by Cosmila Hotels in Awka.
Trouble according to sources started when one Mr Gabriel Chinemere and friends believed to be clubbers last Saturday, bounced on Chineyere and began to assault her.
Though, the sources could not give the reason why the men launched such vicious attack on Chineyere.
But efforts to stop them from brutalizing Chineyere by other fun seekers in the club during the face-off proved abortive as it was immediately rebuffed
The club manager, one Mr Steven Junior was said to be present when Miss Chineyere was brutally battered by the suspects.
Instead of de-escalating the situation, he allegedly ordered the security details in the club to stand down while the men dragged Chineyere outside to finish her up.
Her lifeless body, however, was later recovered in an abandoned swimming pool belonging to the club the next morning.