Allow us to wipe out terrorists, Army tells Northern state govs
1 min read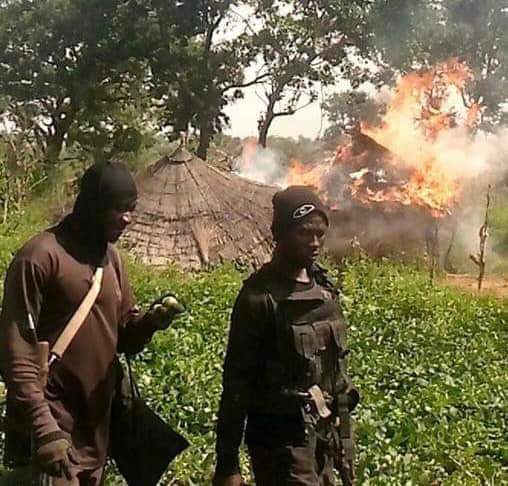 Army authorities in Nigeria, has urged the governors of the Northern region to give the troops freehand to neutralize terrorists fomenting trouble in the region.
Daily Nigerian, an online media outlet quoted the Chief of Army Staff, Taoreed Lagbaja, as saying while playing host to Zamfara State governor, Dauda Lawal.
Mr Lagbaja, while ruling out the possibility of granting amnesty to bandits terrorizing the North western region, warned the terror elements to run away from Nigeria with immediate effect.
The army chief's warning is coming following the recent calls made by the former governor of the state, Sani Yerima that bandits should be given amnesty just like the federal government did to Niger Delta militants.
According to him, the military would not allow them to enter other parts of the country.
"Your Excellency, I think we need to look at this amnesty programme. The criminal elements have proven to be incorrigible. So, the issue of amnesty has created avenue for them to be regroup and re-organise and launch attacks," Mr Lagbaja said.