Alex Ekubo made me apologise publicly, says ex-fiancée, Acholonu
1 min read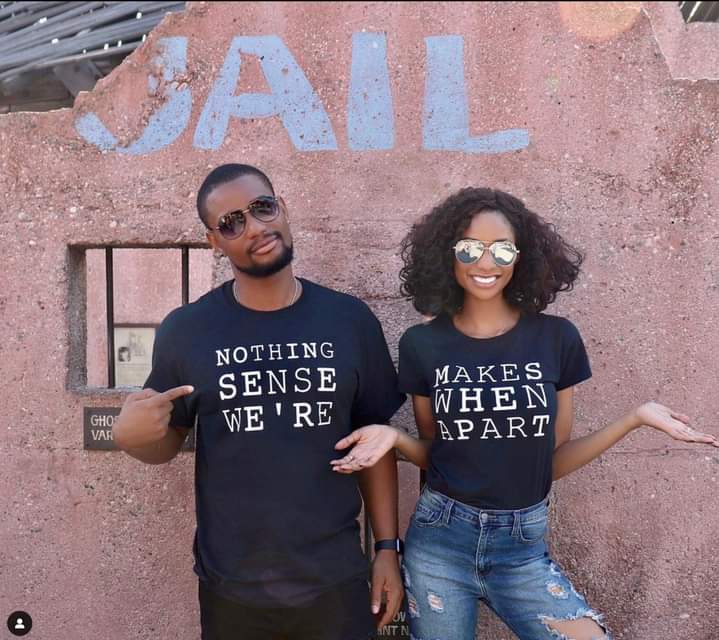 Fancy Acholonu, ex-fiancée of Nollywood actor Alexx Ekubo, has revealed that the actor convinced her to apologise publicly.
Acholonu made this known on her Instagram page when a curious follower asked her if she was convinced to make the post.
"Did Alex convince u to make that apology post? I saw something on the blogs. If he did. Sis, that is extremely manipulative. You should run for your life he only wanted to use for revenge."
She responded by saying, "Yes, he did. It's true. I fell for it. My eyes are now fully open. I'm at peace & now have a full understanding"
Acholonu also revealed that she is not back with the actor, when another follower asked, "Are you and Alex back together?
She responded "No."
The model also said, "he wanted all this public talk, so let him have me finally really talking. I NEED TO PROTECT MYSELF. I'm someone's child. My family is worried. I need to be brave for my future husband and children to see I was not a weak woman. You are not in my shoes so you won't understand."