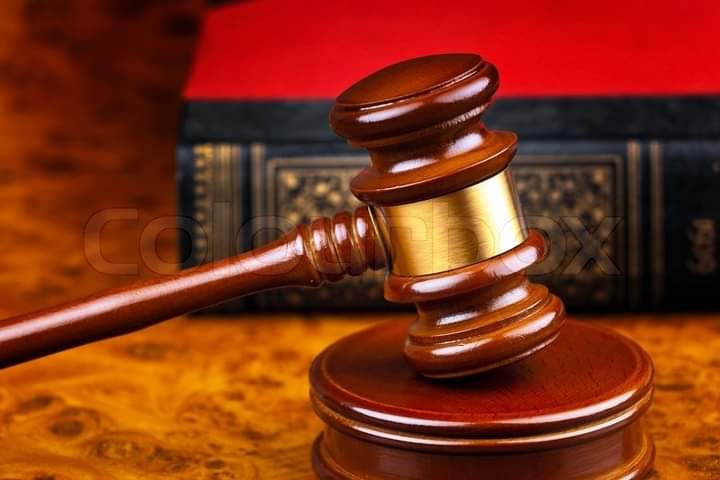 The Village Head of Efen Ibom in Ika LGA in Akwa Ibom State, Chief Essien Matthew Odiong, has been sentenced to death by hanging.
The monarch, who stood trial on four counts of conspiracy, was convicted for the murder of one Udoma Udo Ubom.
According to the verdict delivered by Justice Edem Akpan of the Akwa Ibom State High Court, the monarch was found guilty of murder after the deceased was injected with a chemical substance which led to his death on the 26th of April, 2017.
The events leading to his death were preceded by the late Ubom, being accused of wizardry by his brothers, who was then ordered by the Village Head to take an oath to swear in order to prove his innocence.
The court held that, "Having sensed the consequences of his criminal activity, the monarch escaped from the village in 2017 and returned in 2019, when he was arrested by the Police."
According to the court, the chemical substance administered via syringe on the deceased buttocks was his cause of death.
The judge sentenced the monarch, 82, to death by hanging for murder, seven years imprisonment with hard labor for overseeing an unlawful trial by ordeal and three years imprisonment for conspiracy with others who are yet to be apprehended by the authorities.
Odiong has 60 children with his 12 wives.