Adjust withdrawal limits, senate tells CBN
1 min read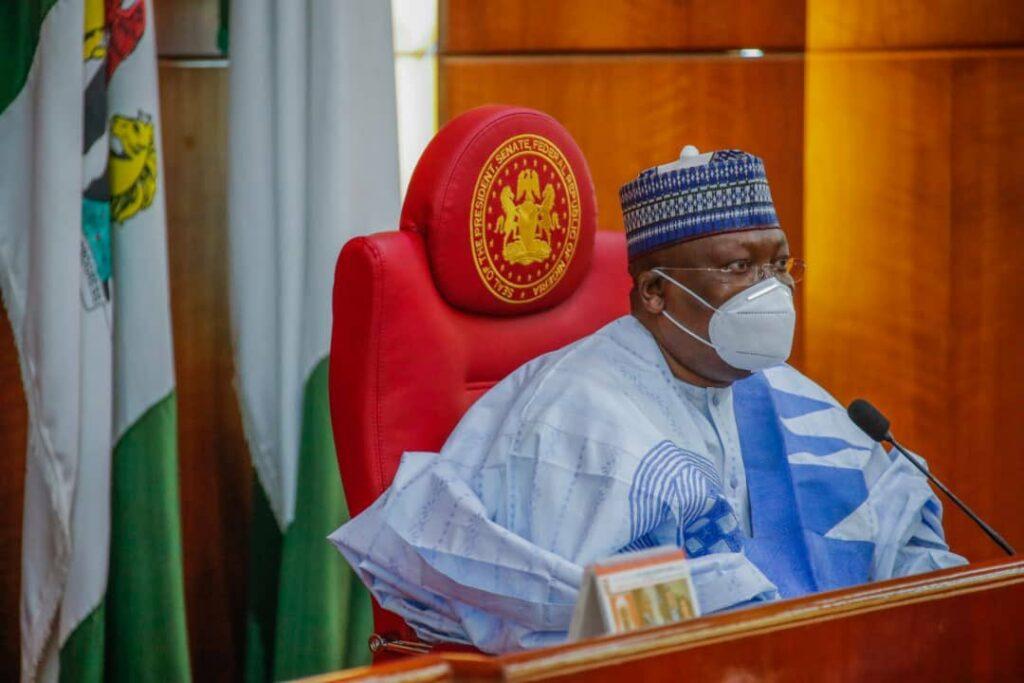 The Senate on Wednesday urged the Central Bank of Nigeria (CBN) to considerably adjust its policy on cash withdrawal limits.
The apex bank under the new withdrawal policy has restricted the maximum cash withdrawal by individuals and corporate organizations per week to N100,000 and N500,000 respectively.
But the Senate, after considering the report of its Committee on Banking, which engaged CBN chiefs on the policy, urged the bank to adjust the withdrawal limits in response to the public outcry that trailed it.
The Red Chamber also directed its committee to embark on aggressive oversight of the CBN on its commitment to flexible adjustment of the withdrawal limits and periodically report outcome to the Senate.
It also resolved to support the apex bank in the continuous implementation of transformational payments and financial industry initiatives in line with its mandate in accordance with the CBN Act.