Abia North: Residents hail Orji Kalu for constructing roads abandoned for 30 yrs in Aro town
2 min read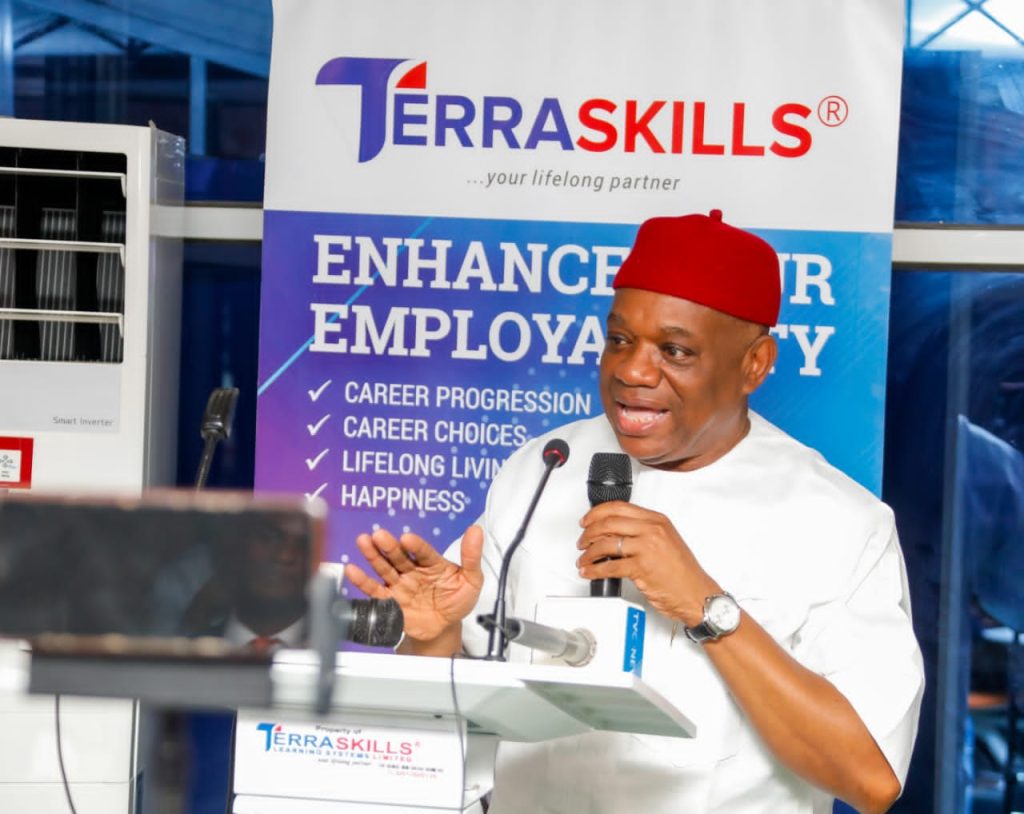 Residents of Aro in Arochukwu Local Government Area of Abia State have commended the Chief Whip of the Senate, Senator Orji Uzor Kalu for facilitating the newly completed Asphalt 2km, 3km interlink roads neglected for over 30 by the state government and past national assembly members.
The newly commissioned Asphalt roads form part of the over 63 rural road projects executed by Kalu in Abia North Senatorial District, some of which were recently inaugurated by the President of the Senate, Ahmad Lawan.
The thrilled residents in a chat with our correspondent heaped praises on Senator Orji Kalu, just as they said that Kalu had made them realise that legislatures had the capacity to facilitate infrastructural projects.
Theophilus Ijoma, a youth leader from the community said; "We never knew Senators can build roads and also facilitate other key developmental projects; but we have a Senator who has made sure that indeed Senators can build roads. Be rest assured that your votes in Arochukwu are secured. Senator Orji Uzor Kalu should go and rest because we are solidly behind him."
A political stakeholder, Joseph Udonkwo on his part said; "Senator Orji Uzor Kalu has set the pace with his track record. We saw what he did as a governor — free education, road projects and so many others — and today he is doing what others could not do for years as National Assembly members. Senator Orji Uzor Kalu has done well to be re-elected in 2023 by all."
Another community stakeholder, Ambassador Onu while thanking Kalu, recounted the difficulties experienced by the community prior to Kalu's intervention.
"For 30 years, this road was not motorable, motorists had to use other longer routes to get access to the right destinations which takes a longer period of time. But now the road has been constructed we can now drive smoothly. Orji Kalu told me specifically that he was going to construct this road if elected and in less than 3 years after election, he has fulfilled his promise," he said.
Principal Technical Secondary School, Arochukwu, Mrs. Comfort Onwuchekwa, expressed her gratitude to the Senate Chief Whip for his infrastructural projects which she said has been extended to the area of education.
In her words, "This road is in addition to his works in the area of education. We are grateful for the textbooks, school bags and other learning materials that he has supplied to all the schools in Abia North. We are grateful on behalf of all the teachers. I say thank you to Senator Orji Uzor Kalu."