4 suspects taken into custody over plot to attack Atiku Abubakar
1 min read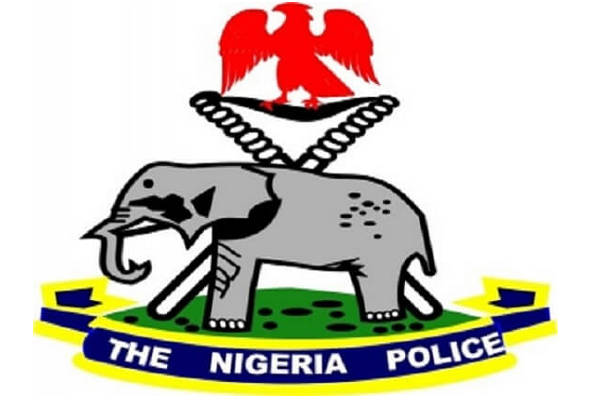 Police authorities in Adamawa state have arrested four suspects in connection with the Sunday's plot to attack the home of the presidential candidate of the Peoples Democratic Party, Alhaji Atiku Abubakar.
On Sunday, a man seeking to confirm the residence of the former vice president in Yola was nabbed at the gate of his house.
The man was later handed over to the police.
Disclosing the arrest through a statement on Monday, the Atiku Media Office said upon further questioning by the police, the suspect who identified himself as a 29-year-old Jubrila Mohammed, confessed being a Boko Haram member from Damboa in Borno State.
"The suspect also informed the Police that he and his colleagues, who were later arrested too, intended to attack organisations associated with Atiku Abubakar and some other sensitive locations in Yola.
"All four suspects have been handed over to military authorities," the statement disclosed.
The media office while commending the police for the work that they continue to do in this particular investigation, it urged other relevant security agencies to remain on top of their brief.