4 family members die after eating amala in Kogi
2 min read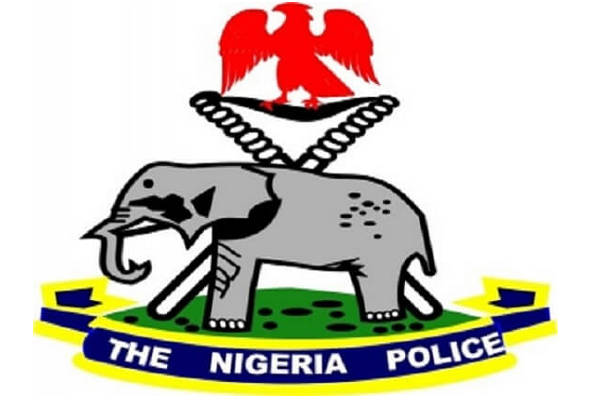 Tragedy struck in Mopa town in Mopa-Mura Local Government Area of Kogi State as four members of a family died after eating a meal made from cassava flour, popularly known as amala.
The four were said to have taken the food on Thursday and died in quick succession between Friday, September 30, and Sunday, October 2.
News Band gathered that four out of the five people that ate the food died. They included the family head, Pa Motilewa, two daughters and a girl who is said to be their relation.
A woman called Molomo, the only survivor, identified to be the wife of Pa Motilewa, who also ate the food, was reported to be responding to treatment at the ECWA Hospital, Egbe in Yagba West LGA of the state.
The eldest daughter of Pa Motilewa, identified as Motun, who is said to be a teacher, was among the victims. She died at about 3am on Sunday while the father died later the same day.
This paper further gathered that the family prepared the food from the left over cassava from which they had previously processed fufu.
It was reported that the family had spread the processed cassava leftover in the sun to dry and thereafter grinded the dried flakes into powder which was used for the said amala food on Thursday evening before they retired to bed.
A resident said the crisis started on that Thursday night and that by Friday morning the youngest member of the family died.
He said this was followed on Saturday by the death of a relation living with the family.
Meanwhile, community's elders are reported to have ordered the suspension of the burial rites pending proper investigation to uncover the cause of the deaths.
Meanwhile, Kogi State police command is yet to issue statement on the unfortunate incident