2nd Niger bridge will be completed before May 2023 — FG
2 min read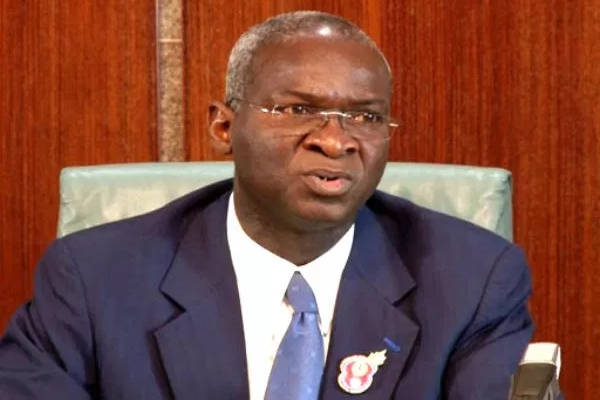 The federal government has renewed its resolve to complete the 2nd Niger Bridge before leaving office on May 29, 2023.
The Minister of Works and Housing, Babatunde Fasola, stated this on Wednesday while fielding questions from State House reporters after the Federal Executive Council (FEC) meeting presided over by President Muhammadu Buhari at the Presidential Villa, Abuja.
He said job on the multi-billion naira new bridge was almost complete, but for the disruption of work occasioned by the sit-at-home order being observed by the people in the South East end of the bridge.
He said the sit-at-home being observed on Mondays had contributed to the delay of work as the contractors had lost many man-hours.
The former Lagos State governor, however, said the remaining work on both the Obosi and Asaba sides of the bridge was progressing well.
He said the project would be completed and commissioned before the end of the present administration on May 29, 2023 despite the delay.
Also reacting to questions, the Minister of Environment, Mohammed Abdullahi, blamed some civil society organisations and individuals in Rivers State for stalling Ogoni clean up through litigations.
He said this while reacting to allegations by the Movement for Survival of Ogoni People (MOSOP) against the Hydrocarbon Pollution Remediation Project (HYPREP) charged with implementing problematic Ogoni Cleanup in Rivers State of the slow pace of work as well as embezzlement.
"So, it has hampered the process as captured in PPP. As we speak now, there's a group called the Good Conscience that has gone to court to restrain the federal government from continuing with that water project. Now we're stalled, we can't move in, we can't proceed, we can't make any headway," he said.