25 reportedly killed in Ogun cult war
1 min read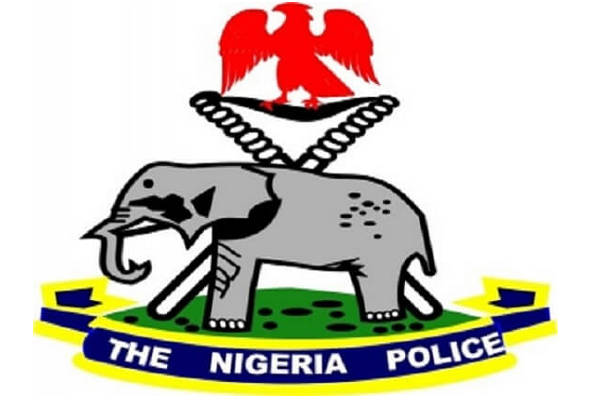 There is reportedly an ongoing supremacy war among cultist groups in Sagamu, Ogun State.
The amorous war, this medium gathered, has led to the gruesome murder of over 25 people.
An X user, Wasiu Sobowale, took to the platform to draw the attention of the police and other relevant authorities to the carnage allegedly going on in the city.
Tagging police, media houses and other influential figures, Wasiu Sobowale wrote, "Please come to our rescue in Sagamu with these unabated killings by warring cult groups. These are what we've always been waking up to see in Sagamu for over 20yrs now.
"These boys have more guns than what is in the Police Force armoury
"Today makes it the 4th day they've been having their field day
#RescueSagamu #SagamuKillings"
Another person, OgbeniGuru wrote:
"No fewer than 17 souls reportedly shot dead in Sagamu today within hours. 25 within 48 hrs now killed by cultists in Sagamu. Where's our government 😭I can't sleep watching the video of about 6 to 7 people killed in a single room 😭😭😭"