21-yr-old man kills parents in Anambra for not giving him money
2 min read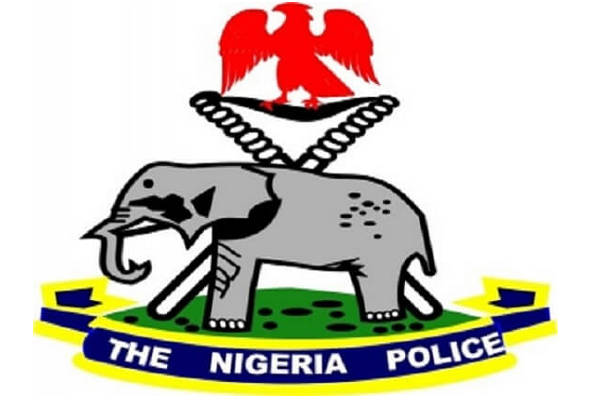 A 21-year-old man identified as Chukwudi who is suspected to be a drug addict has killed his parents in Nnewi Local Government Area of Anambra State.
Chukwudi is said to come from Nsukka in Enugu State.
The suspect, who is said to be an undergraduate of one of the universities in Anambra, is the only son of the parents, Mr. and Mrs Micheal Ulor.
According to media reports, the victims' corpses had started decomposing when they were discovered in their residence at Mr. Moses Nnodu's compound, Abubor Nnewichi-Nnewi, close to Orie Agbo Market, on Thursday evening.
It was gathered that the suspect allegedly killed his parents after a heated argument over their refusal to give him some money.
According to the residents of the area, Chukwudi killed his parents and fled to an unknown destination.
One of the residents, who spoke on condition of anonymity, said the corpses were discovered by neighbours, who perceived offensive smell.
He said that the suspect is an addict known for taking Mkpurummiri (Methamphetamine) in the area.
Confirming the incident, the spokesperson for the State Police Command, DSP Ikenga Tochukwu, said the command had launched a manhunt for the suspect.
He said, "The Commissioner of Police, CP Echeng Echeng, described the discovery of the already decomposing dead bodies in an apartment in Nnewi on 22/9/2022 at about 5:20 pm with machete cuts, as an act of man's inhumanity to man."
He also stated that the CP had ordered the suspect be tracked down while the case should be transferred to the State Criminal Investigation Department for discreet investigation.