2023: Why we won't support Peter Obi — Ohanaeze
3 min read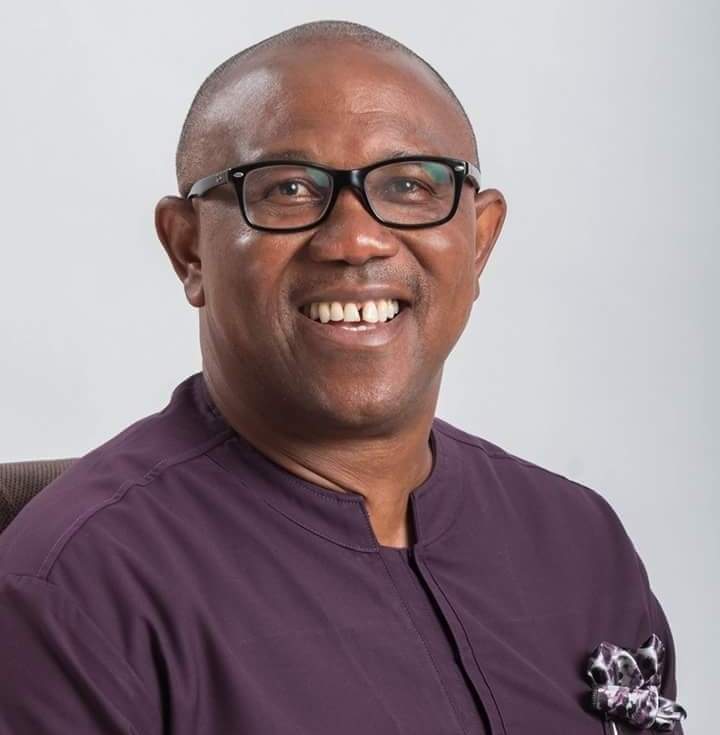 Apex Igbo sociocultural group, Ohanaeze Ndigbo Worldwide, has said that it is not its duty to endorse the Presidential candidate of Labour Party (LP) Peter Obi.
Rather, the organisation said its duty is to commend people who have seen the vision in demanding justice and equity by endorsing an Igbo for the seat.
Speaking on Sunday with The Nation, the Publicity Secretary of Ohanaeze Ndigbo Worldwide, Chief Alex Ogbonnia, said the duty of Ohanaeze Ndigbo ended when about 90 per cent of Igbos and majority of other Nigerians keyed into the Ohanaeze's philosophy of having a President of Igbo extraction.
"The president was major agenda of Ohanaeze led by Prof.George Obiozor and everybody keyed into that philosophy and it has now become an ideology (movement). So, when people are embracing an ideology all you have to do is commend them. It will be childish if we begin to endorse ourselves.
"Igbo President is Ohanaeze's philosophy, it is our working plan and we are happy that philosophy has become an ideology and a movement that is embraced by all parts of Nigeria.
"We have been thanking people like former President Olusegun Obasanjo, Adebayo, Edwin Clark, Sultan of Sokoto and other people and organisations such as Afenifere, Arewa, for embracing our philosophy and endorsing Peter Obi not for Ohanaeze to endorse Peter Obi. It will be self glorification to begin to endorse yourself."
He also noted that it would be wrong for anybody to criticise Imo Governor Hope Uzodimma; his Ebonyi counterpart Dave Umahi and former Abia Governor Senator Orji Kalu for supporting the All Progressives Congress(APC) presidential candidate, Asiwaju Ahmed Bola Tinubu saying that they are entitled to support the candidate of their party.
He defended Kalu who declared it was not "feasible" for the Igbos to produce the President in 2023.
He said Senate Chief Whip was entitled to his comment that the Igbos will have to wait "for another time to see how Nigerians will agree to zone the presidency to the east".
According to him: "Orji Kalu is free to say what he said as a strong party member and an office holder of the ruling party.
"I don't support anybody running him down. That he said that is what he should say as a party member and office holder in the party, every strong party men are free to work for their party but they should not go to extreme to antagonise the Igbo interest.
"There is no way we will put our eggs in one basket. It is impracticable because we have our people in various political parties.
"There is no way you can expect somebody like Hope Uzodimma to begin to campaign for Peter Obi, either do you expect Orji Kalu and Dave Umahi to campaign for Peter Obi. It is not possible because they are entitled to their opinions as Igbo leaders. They are doing what they are supposed to do. They are APC leaders, what they are doing is what they are supposed to do
"No matter what you do, it is not possible to have everybody to be with you."