2023: Ignore northern votes at your own detriment, Arewa group tells Presidential hopefuls
2 min read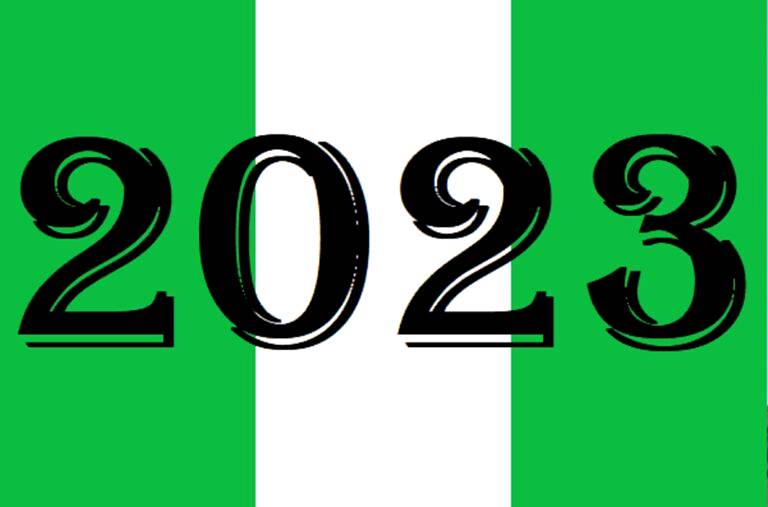 The Arewa New Agenda (ANA) has asked the presidential candidates for the 2023 elections to ignore votes from the 19 northern states at their own detriment
Addressing a press conference on Wednesday in Abuja, Senator Ahmad Abubakar MoAllahyidi, Coordinator and Convener of the group, said they were engaging the presidential candidates towards meeting the needs of the North.
MoAllahyidi flanked by other members of the group said the political realities and figure from the last two election cycles indicate that votes from the Northern region was 75% of the votes received by the winning party; "the South West by virtue of the merger added 13% to this; to bring the total haul to 88%".
"The critical inference from this is that without the votes from the south west, the winning party will still have won the election, but will lack the 25% spread amongst 2/3rd of the 36 State requirement for outright victory," he said.
He added that the Arewa Agenda 2023 is meant to set an agenda for the protection of the interest of the north in relation to the determinant role it will play in the emergence of the eventual winner of the presidential election in 2023.
"While in 2015 and 2019 the North was needing only a marginal support to coast home to victory. This time around, the South will be needing the full strength of the North to lead the "bulk of the charge" by doing the heavy lifting," he said.
According to him, the development indices in Nigeria is not only slow but is faced with a myriad of complicated issues some of which have defied solutions for a very long time and added that ANA wants to re engineer the North, "the situation in the North is not palatable, we want to rebuild it so that it can tackle the present challenges."
He therefore said the planned conference by the group is expected to bring together ethnic nationalities from the 19 Northern states, "they will come together and put their issues together, so that when the President emerge, he will look at the issues and it will serve as a northern agenda for the president that take over from President Muhammadu Buhari in 2023.
He explained that the security situation in the north and across the country was very worrisome and we want any incoming president to address the issue.
"The insecurity is a National concern and any coming administration must take it seriously. We are a pan Northern Group that seeks to engage the issues of the day, we want qualitative person that can engage with these issues. We are engaging with Presidential candidates, we know them, their antecedent and track record of performance."