2023: How Obi will split PDP, APC's votes — Odinkalu
1 min read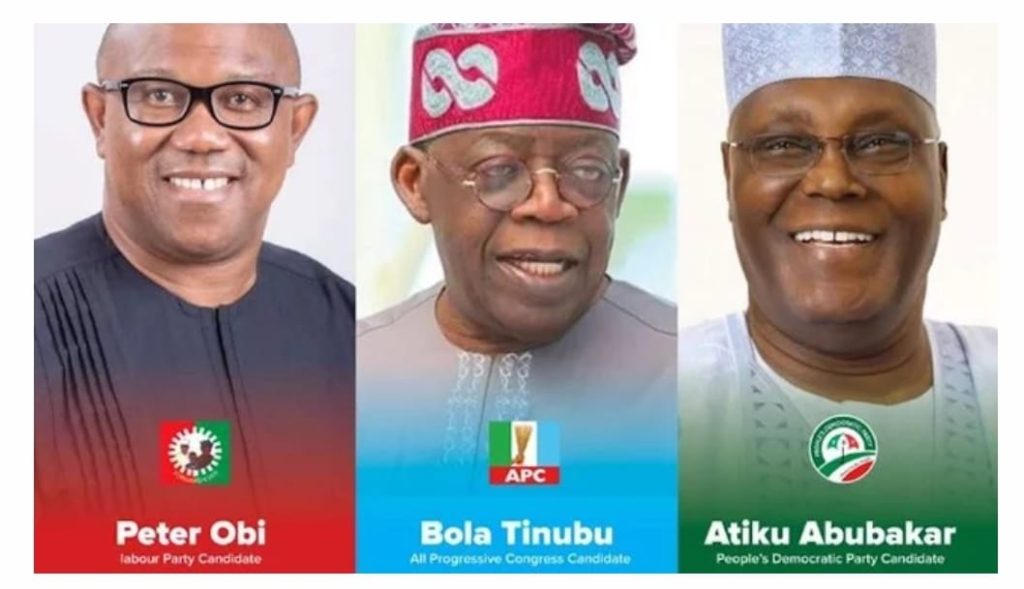 Human rights lawyer and former chairman of the National Human Rights Commission (NHRC), Professor Chidi Odinkalu has said Peter Obi, the Labour Party presidential candidate will cause damage to both the All Progressives Congress (APC) and Peoples Democratic Party (PDP) ahead of the February 25 poll.
Prof Odinkalu in a recent interview with Nigerian Tribune said the Labour Party standard flag-bearer is a factor in the election, adding that this year's election will be slightly different and unique.
"Peter Obi, of course, does damage. But Obi is an equal opportunity damage.
"Obi is going to cost PDP votes in the South-East, but he is also a factor in Lagos and nobody is claiming that PDP is likely to win Lagos  because it is Tinubu's home state and Tinubu is likely to win Lagos.
"But Peter Obi is a factor in Lagos, but if Tinubu chooses to manage Obi through voter suppression, Tinubu will lose votes and if he chooses to also manage Obi head-to-head, Tinubu will still lose votes.
"So, Obi does not just damage PDP's natural constituency, he also eats into APC's too. That is just what it is in this election."