2023: Afenifere's adoption of Obi, not Yorubas agenda — Group
1 min read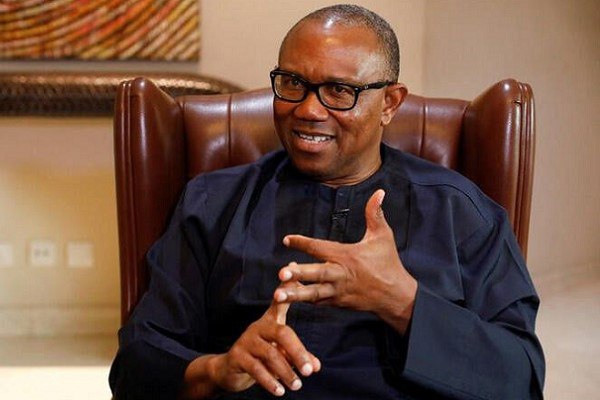 The media group for the former Vice President and the People's Democratic Party presidential candidate in the 2023 general elections, Atiku Abubakar, in the South-West, Atiku/Okowa South-West Media Organisation, ASMO, has dismissed the Afenifere's adoption of the Labour Party presidential candidate, Peter Obi, as that of all the Yoruba people.
In a statement by the coordinator of the group, Akinloye Oyeniyi, the group said "there is nothing like the Yoruba people adopting any presidential candidate for now. Afenifere group does not represent the totality of Yoruba people."
According to Mr Oyeniyi, "What actually happened was endorsement of the Labour Party presidential candidate by the Afenifere group led by Pa Ayo Adebanjo as that of its members preferred candidate but not that of the entire Yoruba people with a majority still solidly standing behind Atiku Abubakar and Ifeayi Okowa as their preferred choice."
The group noted that though it is not against alliances, adoptions or coalitions within groups or associations in Yoruba land in pursuit of their respective objectives, but that does not translate to the larger Yoruba people dropping their own inalienable rights to exercise their franchise at the same poll to elect Mr Atiku.
He added that the genuine mission of Mr Atiku is to ensure a unified Nigeria, and that Yoruba people reaffirm their commitment to support the team that is tested to have altruistic zeal that will earn Nigerians their well-deserved new Nigeria of unity and all positive possibilities.