200 level student of Uniben announces readiness to donate kidney to Sonia Ekweremadu
1 min read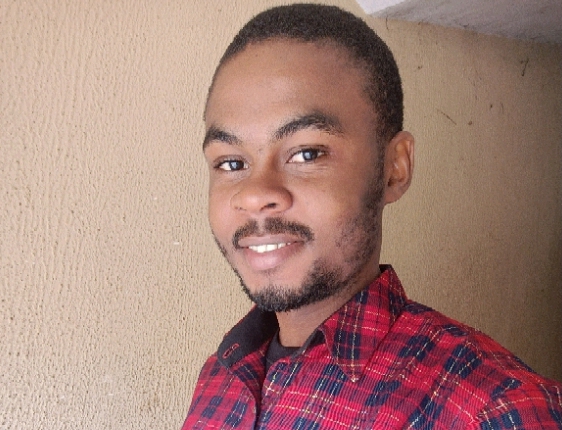 A 200 level student of University of Benin, Orizu Ejike has announced his readiness to donate kidney to the sick daughter of the embattled former deputy senate president of Nigeria, Ike Ekweremadu.
This is coming less than 24 hours after 25-year-old Sonia Ekweremadu made an appeal to members of the public to donate a kidney to save her life.
While responding to the appeal by Miss Sonia Ekweremadu, Mr Ejike in a statement he sent to Newsband, said as a follower of Senator Ike Ekweremadu, he feels so hurt over what the lawmaker is currently going through.
The Anambra born Orizu Ejike said, he loves Ekweremadu and would do anything for him.
He said, "I have read all you've been through, and I am touched beyond words. Due to the circumstances surrounding the organ harvesting I was pushed to gather a few students and made a video (Titled Senator Ike Ekweremmadu Organ Harvesting Hiatus) which I posted on YouTube (Channel Lvs Quasar) months ago.
"Deep down before I saw the news that a donor was needed and I had that drive and urge to volunteer to donate my kidney irrespective of the circumstances.
"I love to help honest people. Being an ardent follower of Senator Ike Ekweremmadu from 2008 I feel so hurt over what he's going through.
"I love my senator and I am ready to do anything for him."