106 killed under Tinubu, Obi laments, says Nigeria drifting toward anarchy
2 min read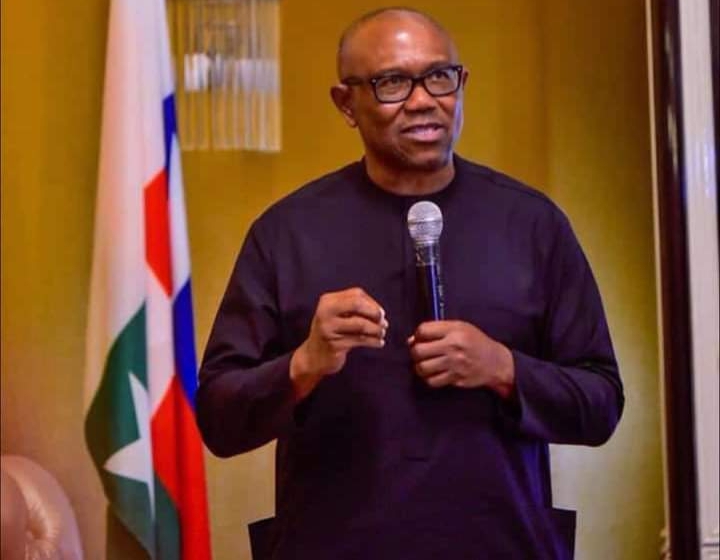 With at least 106 people violently killed in a few days under the watch of President Bola Tinubu, Mr Peter Obi, the presidential candidate of the Labour Party has lamented wanton violence across the country and urged that the continued drifting of the country towards anarchy should be stopped.
"The continued horrible spate of all forms of criminality, especially visceral bloodletting and killings, as witnessed recently in Plateau where over 120 people were killed, 50 killed in Sokoto, 31 in Zamfara, and 25 in Benue, are very depressing and extremely worrisome," Mr Obi tweeted on Monday.
Apart from the Plateau (Mangu) massacre, all the other casualties highlighted by Mr Obi happened under the watch of Mr Tinubu.
The former governor of Anambra stated, "Governments and the security agencies must not allow the nation to continue this drift towards anarchy."
Mr Obi added, "I sincerely commiserate with the affected families."
Mr Tinubu has been mum about the death toll. Amidst the local tragedies, Mr Tinubu was quick to mourn the dead in India's catastrophic train crash without a word for his unfortunate compatriots.
On June 3, about 25 people were massacred and scores wounded in Katsina-Ala, Benue. On the same day in Zamfara, 25 people were slaughtered by bandits who raided three villages that refused to pay "ransom or protection fees" to be allowed to farm.
In Tangaza local council in Sokoto, 30 innocent civilians were murdered by gunmen, the police said on Sunday.
In May, Mr Obi, a candidate in the last presidential poll, had warned about Nigeria's "frightening gradual descent into anarchy."
He is contesting the legitimacy of the incumbent president's electoral victory in court.