10 things Nigerians must know about the new Electoral Act
1 min read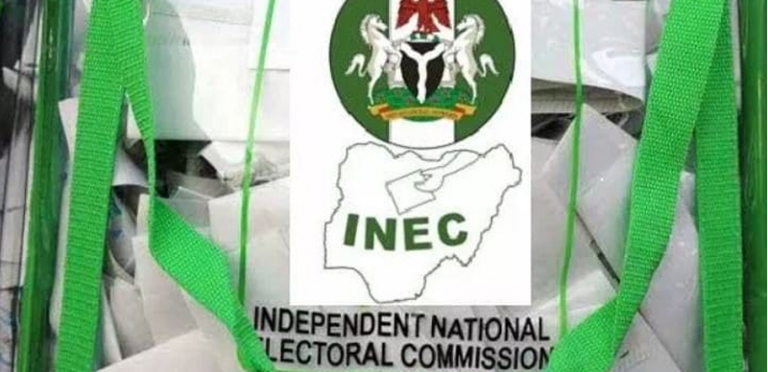 Nigerians from all walks of life have continued to appreciate the key improvement the new Electoral Act which was signed into law by President Muhammadu Buhari on February 25, 2022 has brought into the electoral process in Nigeria.
Below are 10 key things to note about the new Electoral Act:
1. No manual accreditation.
2. No use of incident forms.
3. All accreditation is electronic.
4. Accreditation is Bimodal meaning facial recognition and fingerprinting.
5. No pre-election cases after the conclusion of Elections.
6. No election cases after swearing into office of the winner.
7. All results must be uploaded to INEC official website at the polling units before taking it to the ward, constituency, Local Government Areas or state collation center.
8. If the number of votes cast is more than the accredited voters the polling unit result is cancelled.
9. No more agreement between parties to share the remaining ballot papers that were not used.
10. No more massive thumb printing and stuffing of ballot boxes.